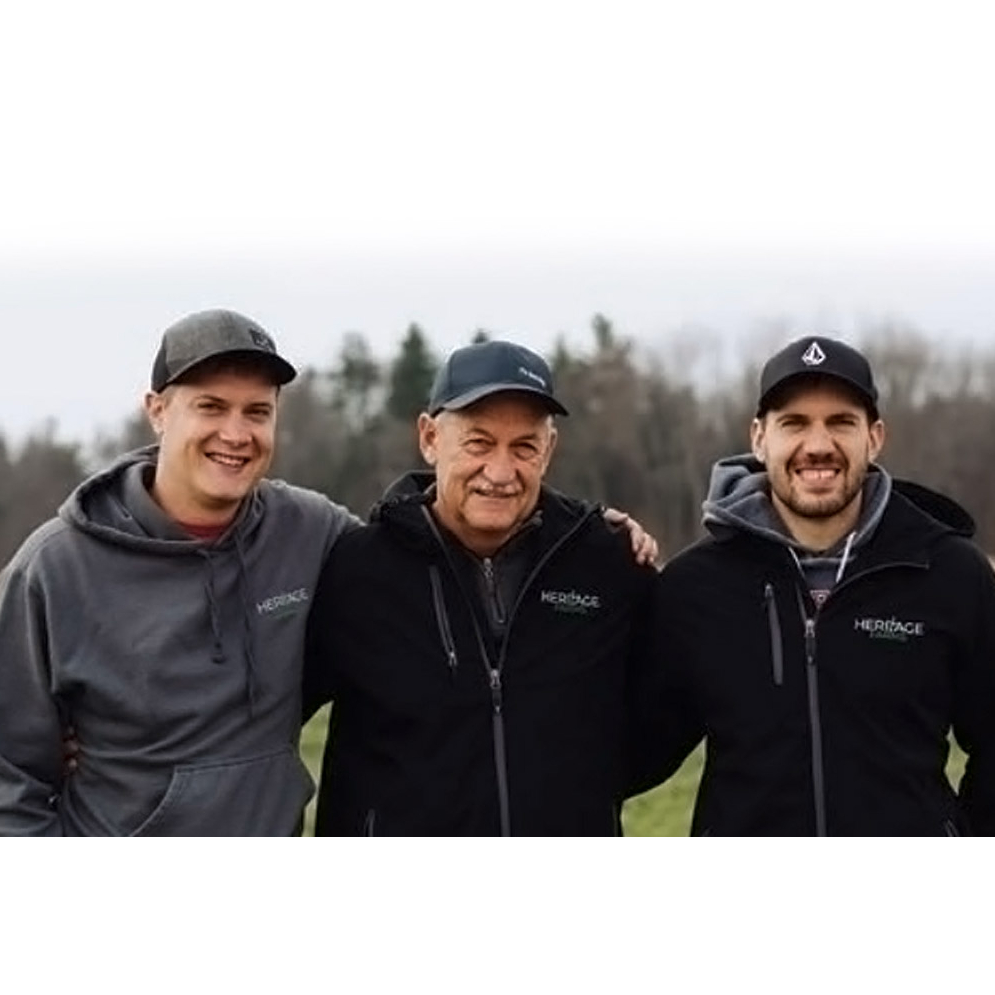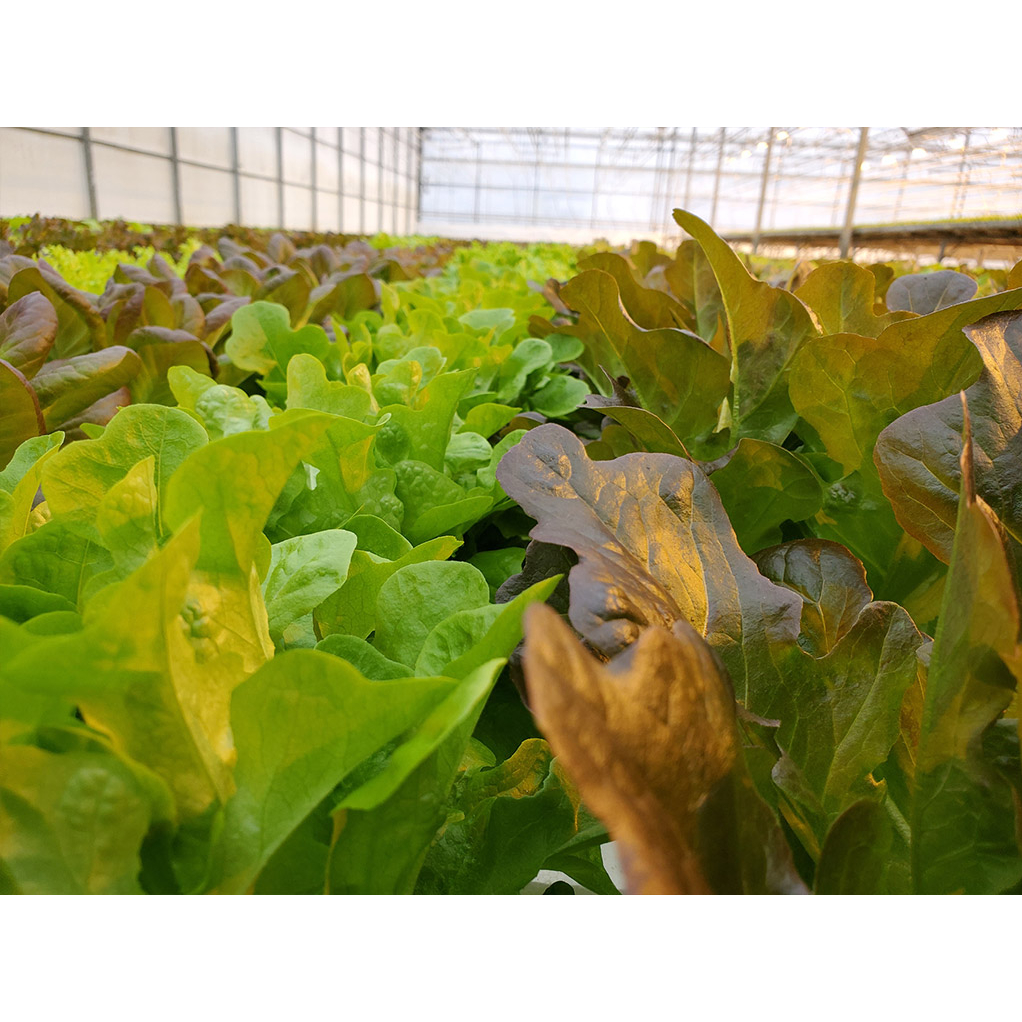 Heritage Farms and Greenhouse
Contact: Kevin Belluz, local distributor for the Dyck Family
Address: 275 2nd Consession St. Courtland, ON, N0J 1Z0
Email Address: superiorseasonsfood@gmail.com
About Us
Heritage Farms is a Family run Farm started by John Dyck in 1995. He started out growing strawberries and processing cucumbers, over the years crops have come and go, but the quality and attention to customers needs have not. Both sons grew up working on the farm involved in every aspect of farming. Today it is run by all three together.

Practices
In spite of the soil type, field size and topography, Dyck and his family have made the most of diversifying their operation, focusing on quality and not just quantity.

"If you focus on quality, success is going to follow you and you're going to be in business for a long time," he says. "If you focus on quantity, you're going to burn through customers and eventually, you'll run out. And we never stop networking because you never know when the next person you're talking to will be your next customer — you might have something that somebody can use."

The road to diversifying their operation has created an environment where they're open to innovation, as well. Five years ago, Dyck and his family began using mushroom compost on their vegetable fields, with a corresponding boost in yields. Now, many of his neighbours have adopted the practice.