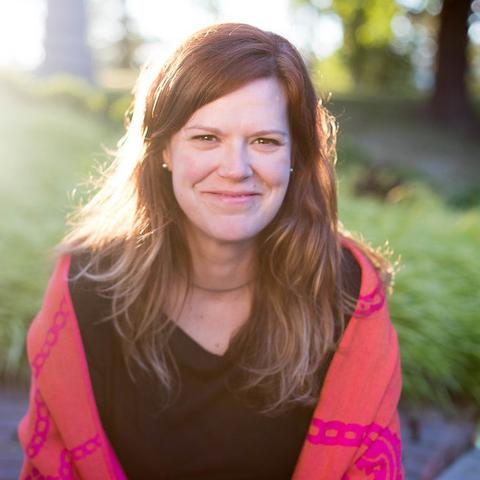 Provisions Food Company
Contact: Kevin Belluz local distributor for Lori McDonald
Address: 4516 Mountainview Road Beamsville, ON, L0R 1B3
Email Address: superiorseasonsfood@gmail.com
Phone: 905-563-3844
About Us
In 2012, trained chef and cookbook author Lori McDonald decided to combine her background with her passion for the vineyards, orchards, and farms of the beautiful Niagara growing region of Canada.
What began as Lori canning jams in her kitchen has grown into a talented and passionate team making PROVISIONS FOR HAPPY HOURS in their own production facility located in Beamsville, Ontario, Canada.
Practices
OUR PRINCIPLES
We craft our delicious specialty foods with high-quality, all-natural ingredients.
We make food safety our highest priority.
We create inspired, exciting new products on a perpetual basis.
We focus on innovation and strive for continuous improvement.
We source our ingredients from local farms, orchards, and vineyards whenever possible.
We seek long-term, mutually beneficial relationships with our suppliers.
We provide exceptional customer service to our wholesale and retail customers.
We foster the professional and personal growth of our staff.
We aim to reduce waste and be environmentally-friendly in all of our actions.
We work hard to have a highly successful business that makes us proud and happy.