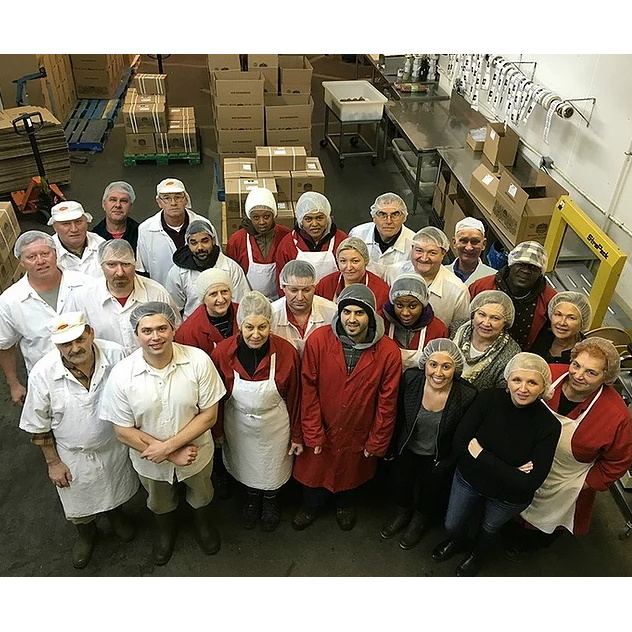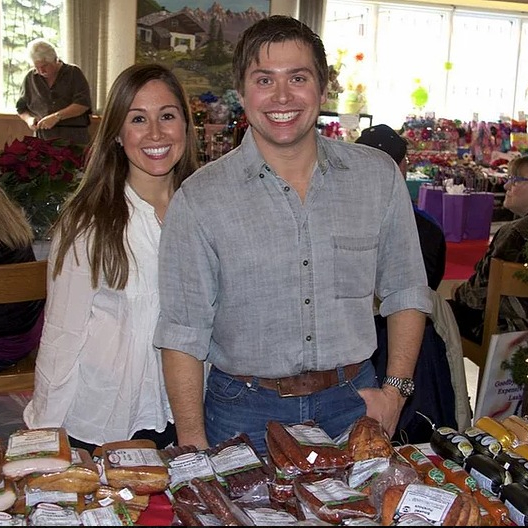 Wagener's Meat
Contact: Kevin Belluz local distributor for Wagener's
Address: 40 - 44 Six Point Road Toronto, ON, M8Z 2X2
Email Address: superiorseasonsfood@gmail.com
Phone: 416-231-0606
About Us
Located in Toronto Ontario Canada, Wagener's Meat is have been a family run business since 1966 and has been producing the finest quality deli meat products using traditional family recipes and methods in our Etobicoke plant.

Our product line up is extensive and impressive and includes such award winning meat products as sausages, bacon, coldcuts, poultry, chicken, turkey, ham, pork, salami, pepperoni, aspic, liver sausage, pate, smokies and wieners. The best beef, pork, poultry, herbs and spices are used to make our Ontario meats, which are made by hand and are smoked on-site in our Toronto plant.

Wagener's offers an extensive line of meat product. Our state of the art plant in Etobicoke Ontario is provincially government inspected. Our products are made fresh weekly and we deliver our products weekly to Ontario retail locations such as delicatessens, grocery stores, and restaurants.