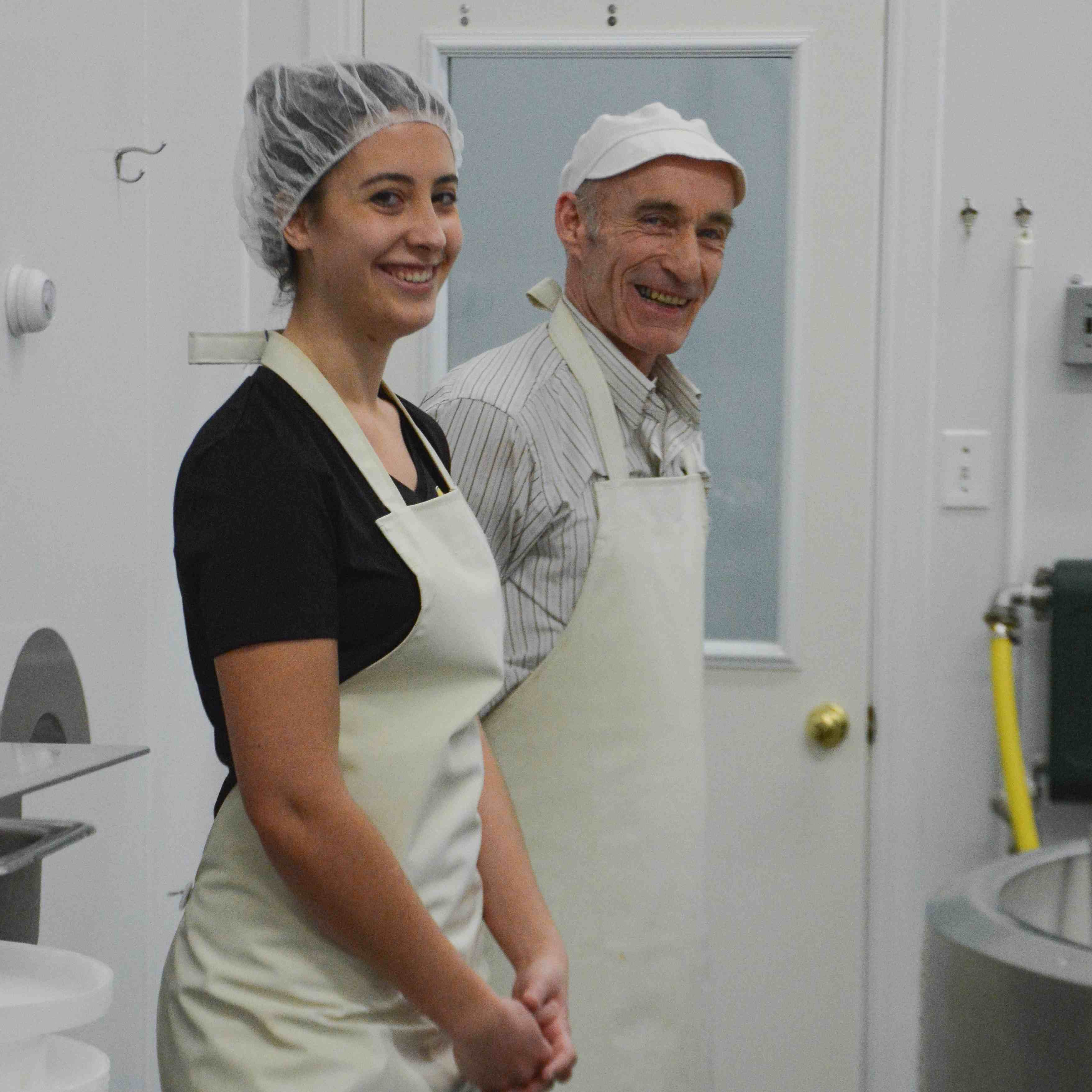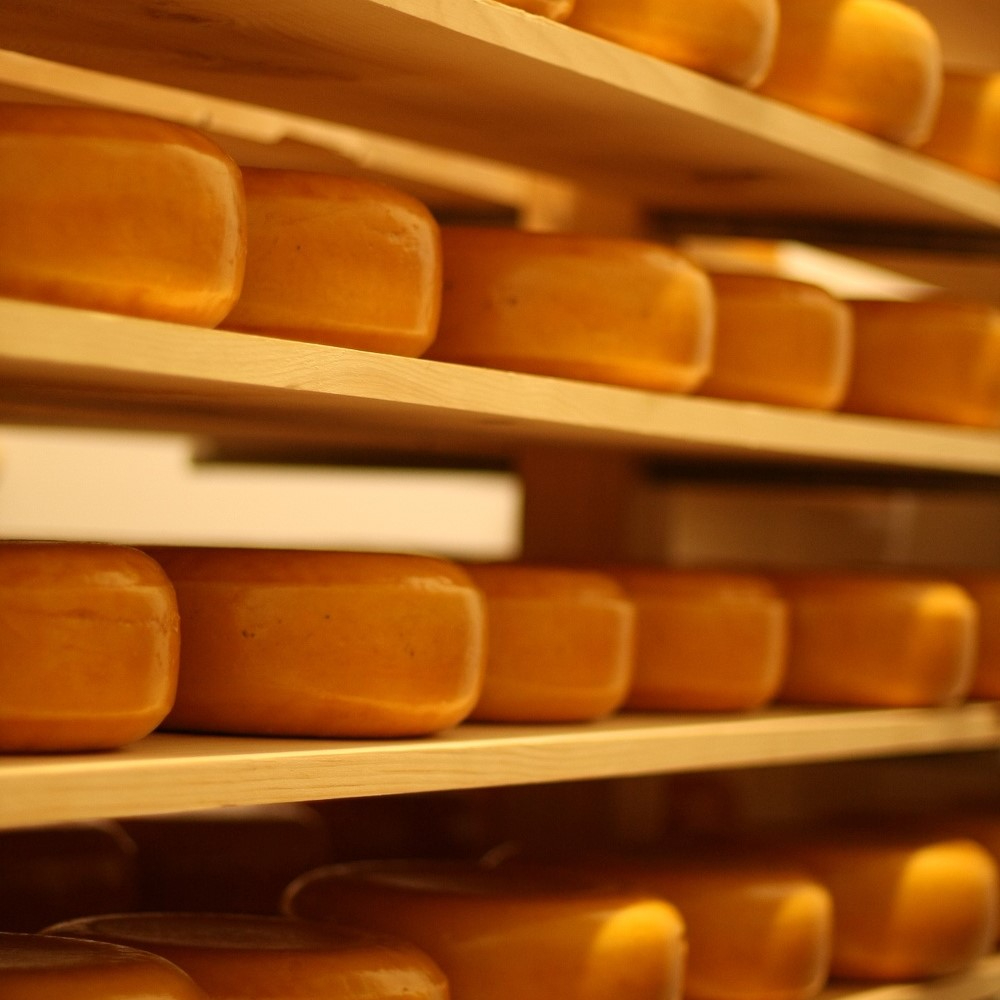 Blyth Farm Cheese
Contact: Kevin Belluz, local distributor for Paul Vandorp
Address: 82521 Allboro Line Blyth, ON,
Email Address: superiorseasonsfood@gmail.com
About Us
Paul Vandorp, the founder of Blyth Farm Cheese, immigrated to Blyth from the Netherlands. Before setting up shop in Blyth, Paul learned from his neighbours in the Netherlands, and became an expert in Gouda cheese - the most popular Dutch cheese. He felt that making this cheese was a connection and tribute to his heritage.

Mixing his traditional roots with innovation, Paul took the infamous Gouda cheese making tradition and created it with goats milk instead of cows milk - filling a gap in the industry, and creating a stamp of individuality for Blyth Farm Cheese. Award-winning cheese makers don't just appear. The VanDorps have been successful farmers and cheese makers for generations. Paul became a certified milk grader and receiver, and in 2011 received the permits from OMAFRA to operate the cheese plant.
Practices
Each wheel of cheese is created using the traditional craftsmanship of our skilled cheese maker, Paul VanDorp. We pride ourselves in making cheese from pure wholesome milk, fresh from the local farms right here in Ontario. And nothing tastes and feels better than real, local food

Artisan cheese making requires an ear to the ground and a thirst for development and improvement. We are committed and excited about making the best product possible, and are motivated by the sweet sweet cheese bliss people feel when they have that perfect piece of well-crafted cheese. You know what we mean, and we know how to make it.

Our goal as cheesemakers is to obtain cheese composition required for optimum microbial and enzyme activity during curing. In simpler terms, it all comes down to chemistry, and trust me, we've got chemistry ;)

Our Craftmanship
As the old saying goes "Jack of all trades, master of none." So, here at Blyth Farm Cheese, we dedicate our expertise and focus solely on Gouda style cheese, and you can let your taste buds decide if we've mastered it. Gouda is an iconic Dutch yellow cheese made from cow's milk. We have taken a new approach and craft our cheese with goat's milk. It's not just gouda, it's great.