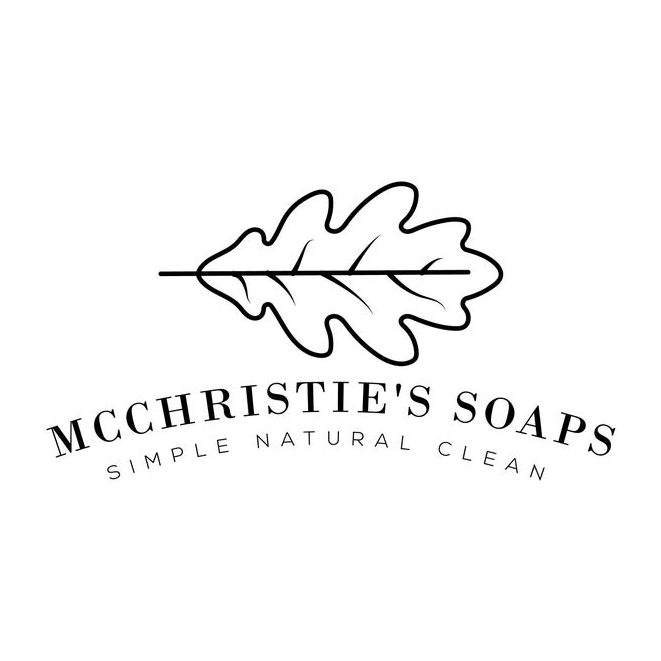 McChristie's Bath and Body Co.
Contact: Kevin Belluz, local distributor for Sharron McChristie
Address: 136 Harold St. South Thunder Bay, ON, P7E 1K4
Email Address: superiorseasonsfood@gmail.com
Phone: 807-621-8518
About Us
I originally started making soap in 2012 when my youngest son developed skin allergies and eczema. It worked wonders for his skin, so much so that I started receiving requests from family and friends. The recipe that I created then to help him is the exact same one I use today.
I use the traditional cold process method when making my handmade soaps and allow them to cure for 4-6 weeks before being wrapped in a 100% biodegradable package and sent to you!
I only use vegetable (no animal or palm oil) based oils that are wonderful for your skin.

All of my products are paraben, phthalate, SLS, SLSA and palm oil free.

I have now grown my natural products to include bath bombs, bath truffles, all natural deodorants, facial masks, healing salves and more!

Thank you for taking the time to visit my shop and read about my passion!

Happy shopping!
Practices
All natural handmade bars prefer to dry out between uses. We recommend using a draining soap dish to prolong the life of your handmade soap.
All bars are hand cut and designed so there may be a slight variance between batches.