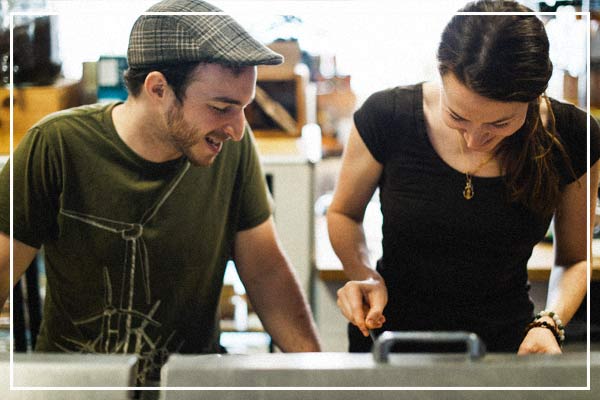 Stasis Preserves
Contact: Kevin Belluz local distributor for Emily & Julian of Stasis
Address: 476 Roncesvalles Ave Toronto, ON,
Email Address: superiorseasonsfood@gmail.com
Phone: 807-475-5181
About Us
THE ART OF PRESERVING CONNECTS PEOPLE TO BOTH THEIR FOOD AND THE IDEA OF HOW WE USED TO LIVE: EAT FOOD WHEN IT'S IN SEASON, OR PRESERVE IT AT ITS PEAK RIPENESS TO ENJOY THE TASTE LATER WHEN IT'S NO LONGER GROWING.

Not only does the Stasis method of preserving allow us to enjoy out of season food that is flavourful and healthy, it also allows us to support our local farming community.

Practices
No artificial colours or preservatives are added. We focus on the FRUIT FIRST. Our classic, sweet and savoury spreads are delicious in traditional uses, and they also pair amazingly well with a variety of cheeses and meats.

Because we preserve at the height of ripeness – using food that's been harvested when it's ready, rather than ingredients that have ripened on a truck – you can really taste a difference. Our preserves are naturally sweet & flavourful.