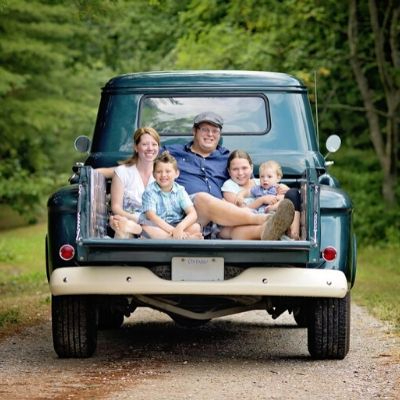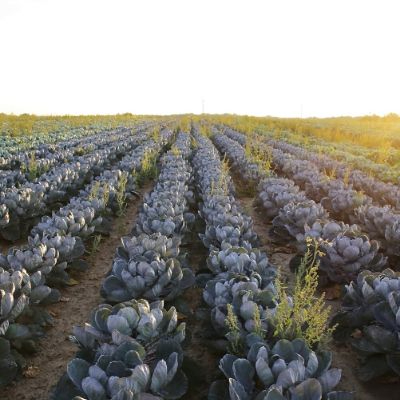 Lennox Farms
Contact: Kevin Belluz local distributor for the French family
Address: 518024 County Road 124 Melancthon, ON, L9V 1V9
Email Address: superiorseasonsfood@gmail.com
Phone: 519-925-6444
About Us
The French family has been farming in Ontario since the mid 1880's. Edward French immigrated to Canada from England in 1881. He rented ten acres of land in Etobicoke and began market gardening in 1887. In 1894, Edward purchased fourteen acres in the same area and grew lettuces for local merchants.

By 1916, Edward's son William joined the family business, which had grown to be a 30-acre farm, including three greenhouses, two rhubarb-forcing sheds, and fourteen acres of fruit orchards.

William's son Clarence joined the family business in the late 1940's. After his father's death in 1950, Clarence moved the farming operation to the Huttonville area west of Brampton. In 1963, he incorporated the farm as Lennox Farm Ltd. a name he chose in memory of his great grandmother.

Clarence was a founding member of the Ontario Winter Rhubarb Growers' Association. He also operated a successful Farm Market and Pick Your Own operation, with his son Bill, until his retirement in 1988.

In 1988, Bill and Diane purchased 300 acres in the Shelburne area north of Orangeville, and relocated Lennox Farm (1988) Ltd. They began to grow new crops such as potatoes and broccoli, while continuing to grow traditional rhubarb crops. At their peak Bill and Diane were processing over one million pounds a year of rhubarb for bakeries.

Currently, Bill's son Brian and his wife Jeannette and their family live on the farmstead. The family business has grown to farm 500 acres. Lennox Farm is the lone survivor in the forced rhubarb industry in Ontario, currently growing over 10,000 square feet of winter rhubarb. While the processing business has scaled back, the French family has grown the wholesale fresh market rhubarb to be one of the largest in North America. Looking to find new avenues for their rhubarb, the French family has begun to juice rhubarb to supply wineries, craft breweries, and cider houses.

Along with rhubarb, Bill and Brian also plant up to 100 acres of garden peas, supplying Ontario with sweet peas from July until October. They have also become a major supplier of Brussels sprouts in Ontario, harvesting Brussels sprouts from September to November. To supply their farm market, the French family also grows strawberries, sweet corn, asparagus and an array of different vegetables and herbs.