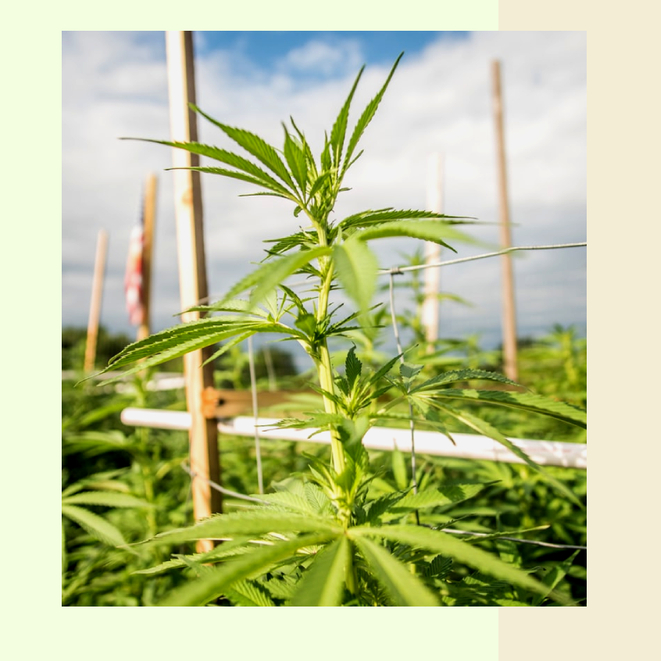 Together Hemp
Contact: Kevin Belluz, local distributor for Daniel Rinzle
Address: 69 Wingold Ave Suite 120-C North York, ON, M6B 1P8
Email Address: superiorseasonsfood@gmail.com
Phone: 647-360-5514
About Us
Together Hemp founder, Daniel "Ocean" Rinzler's vision for a sustainable health food line took form as the imperative for earth-friendly nutrition became clear to him and his family. Quickly his intention grew to become a collaborative project.

Based in Toronto, ON, we are a group of friends, who bonded over our love of nature, music, surfing, art, and healthy food. Together Hemp Co. is our effort to contribute to a greener economy, and a happier, healthier world.

All of our hemp is grown and packaged in Ontario, Canada.
Practices
Together Hemp foods come from whole hemp seeds and hemp hearts; the hulled inner portion of the seeds of the plant, Cannabis Sativa.

We know what you are thinking... while this is the same species as marijuana, hemp is a non-psychoactive relative of the plant. In other words, hemp seeds will not get you high or interfere with drug tests, and are safe for children and adults.