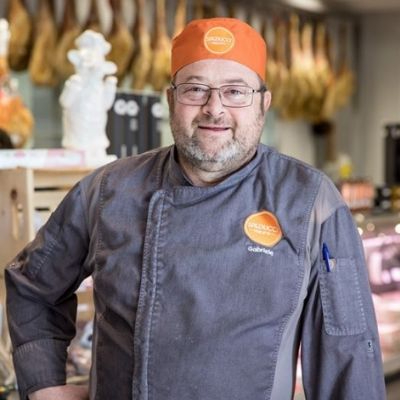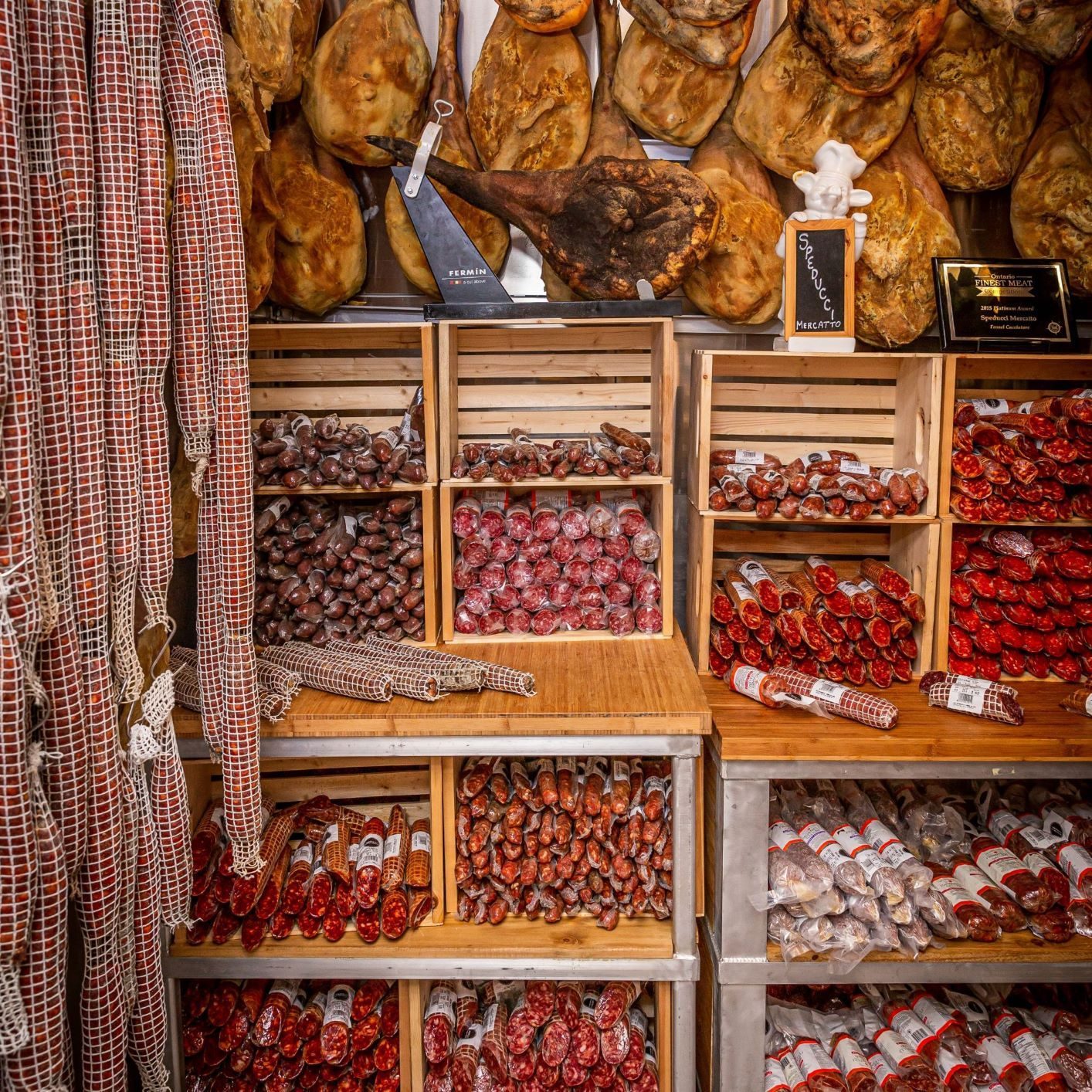 Speducci Mercatto
Contact: Kevin Belluz, local distributor for the Paganelli Family and Staff
Address: 46 Milford Avenue Toronto, , M6M 2V8
Email Address: superiorseasonsfood@gmail.com
About Us
Their award-winning line of naturally cured meats like prosciutto, pancetta and salami made in the Italian tradition are what Speducci Mercatto is most famous for!

Chef Paganelli follows a true farm-to-table approach. He owns his own wild boar farm where care for the animals comes first and foremost. This results in a genuinely flavourful product. He also sources Berkshire pork from a Mennonite farm in Ontario. The salts and spices are a recipe that he has made all his own.

Speducci's cured meats have received several awards, high praise and industry recognition from the Ontario Independent Meat Processor.