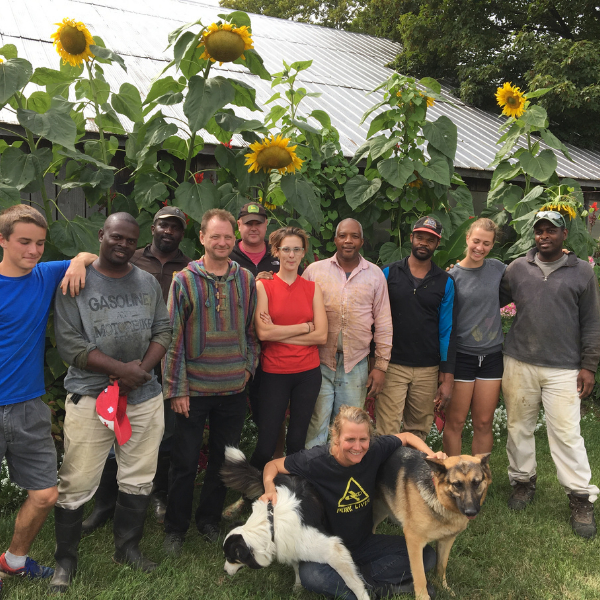 Boston Springs
Contact: Kevin Belluz, local distributor for Shane Macmillan and Debbie Scheeringa
City: Waterford, ON,
Email Address: superiorseasonsfood@gmail.com
About Us
Boston Springs is a small family farm with a greenhouse, located north of Waterford, Ontario, near the hamlet of Boston Ontario in beautiful Norfolk County. They grow small fruited and specialty tomatoes in our greenhouse spring, summer and fall. Outdoors, they grow a variety of hand picked peppers, squash, bush beans and many other unusual vegetables on ten acres of drip irrigated fields. Their large pond is spring fed and we created our name "Boston Spring Farms" because our pond is at the head of Boston Creek.